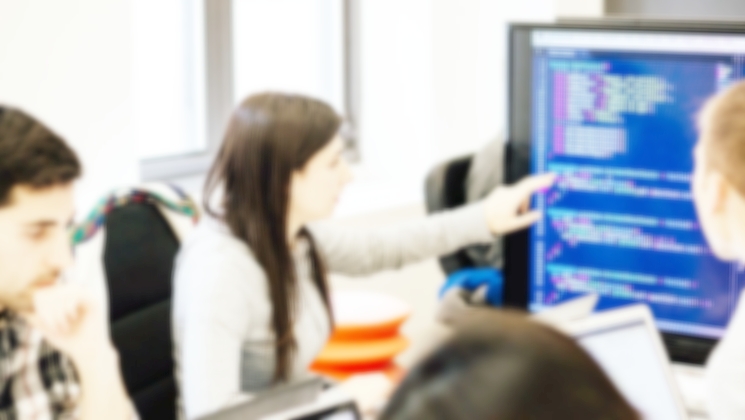 From No Experience to Full Time Coder in Under 1 Year.
A Better, Faster Way to Develop Quality Tech Hires.
Edcelerant creates a powerful pipeline of work ready employees, connecting schools and employers with the next generation of software developers.
For Tech Job Seekers
Edcelerant offers you a credible university-based certificate program to accelerate your software development education. You'll learn fundamental coding skills, use the most modern and relevant tools, and gain invaluable experience with a paid apprenticeship. And do it in one year. The program is designed to lead to full time employment with competitive salaries and benefits.
For COlleges and universities
Edcelerant offers a fully turn key approach to new revenue streams. Our certificate program provides qualified students a direct path to full time employment in the tech sector with a guaranteed corporate apprenticeships. Proven software development curriculum integrates seamlessly into your school's adult education curricula, adding a lead generation source for degree completion.
For employers
Edcelerant offers you a better way to find the skilled coders you need in today's competitive world. Edcelerant finds raw talent and trains them in the art and science of full stack software development, giving your company the ability to test the aptitude, skill level and work-readiness of a future employee through an apprenticeship before making the full commitment to hire.